The West Celebrates Neighborhood Toy Store Day
Come celebrate toys with us and receive 20% off all toys and children's books on Saturday, November 11 — 10am to 5pm! Two prominent, local children's authors will be signing their latest books:
Midji Stephenson
12:30 to 1:30pm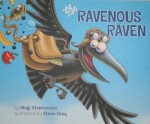 Guy Porfirio
1:30 to 2:30pm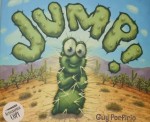 The West will join over 500 stores across the country to celebrate the 2nd annual Neighborhood Toy Store Day. Kathleen McHugh, president of the American Specialty Toy Retailing Assoc., explains the day celebrates the role local toy stores play in their communities. This day highlights the expertise of your local store to select just the right toy to help your child grow and learn through play.
Store Location and Hours
River Center Suite 101
5615 E. River Road @ Craycroft
Tucson, AZ 85750

Monday thru Saturday
  10 am to 5 pm